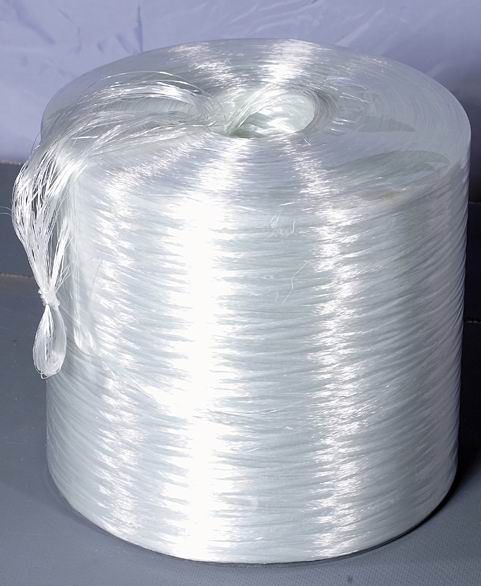 1, excellent clustering, low static, low dander
2, good temperature resistance, very low color difference
3, has good interface properties with the matrix resin
4, has very good fluidity in the resin, evenly dispersed
5, can give the composite good physical and chemical properties
6, using a silane type coupling agent.
7, using a proprietary sizing agent, the chopped fiber has good compatibility with the matrix resin.
8, good processing properties, excellent bundling and dry flow, the fiber has good dispersion in the injection molding process.
9, the composite material has high mechanical strength and good appearance quality.
Product application: Widely used in molded plastics, FRP products, kiln manhole covers, European decorative components and gypsum board and other waist-triangular reinforced short fibers. Various reinforcing fibers in asbestos tiles